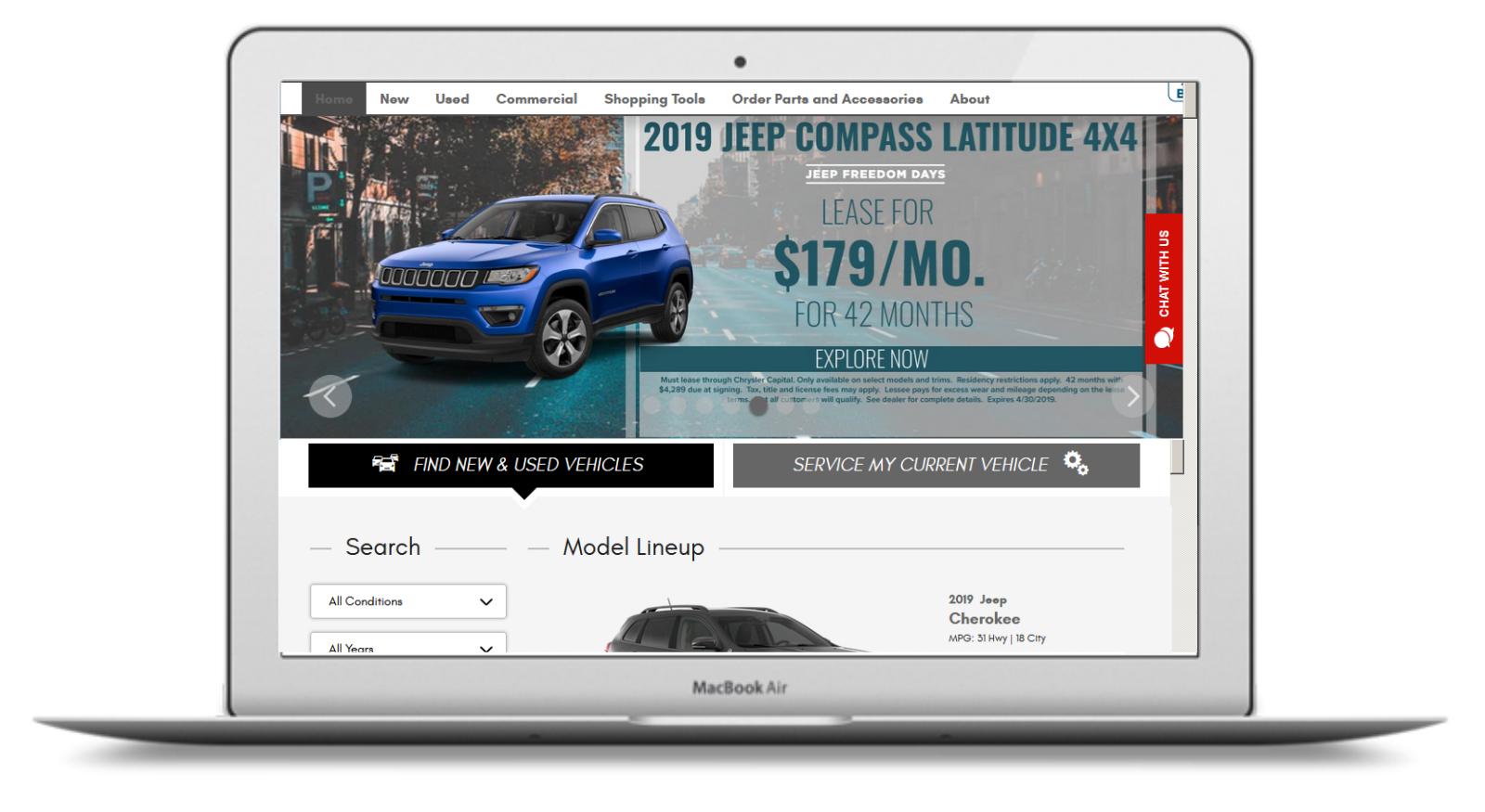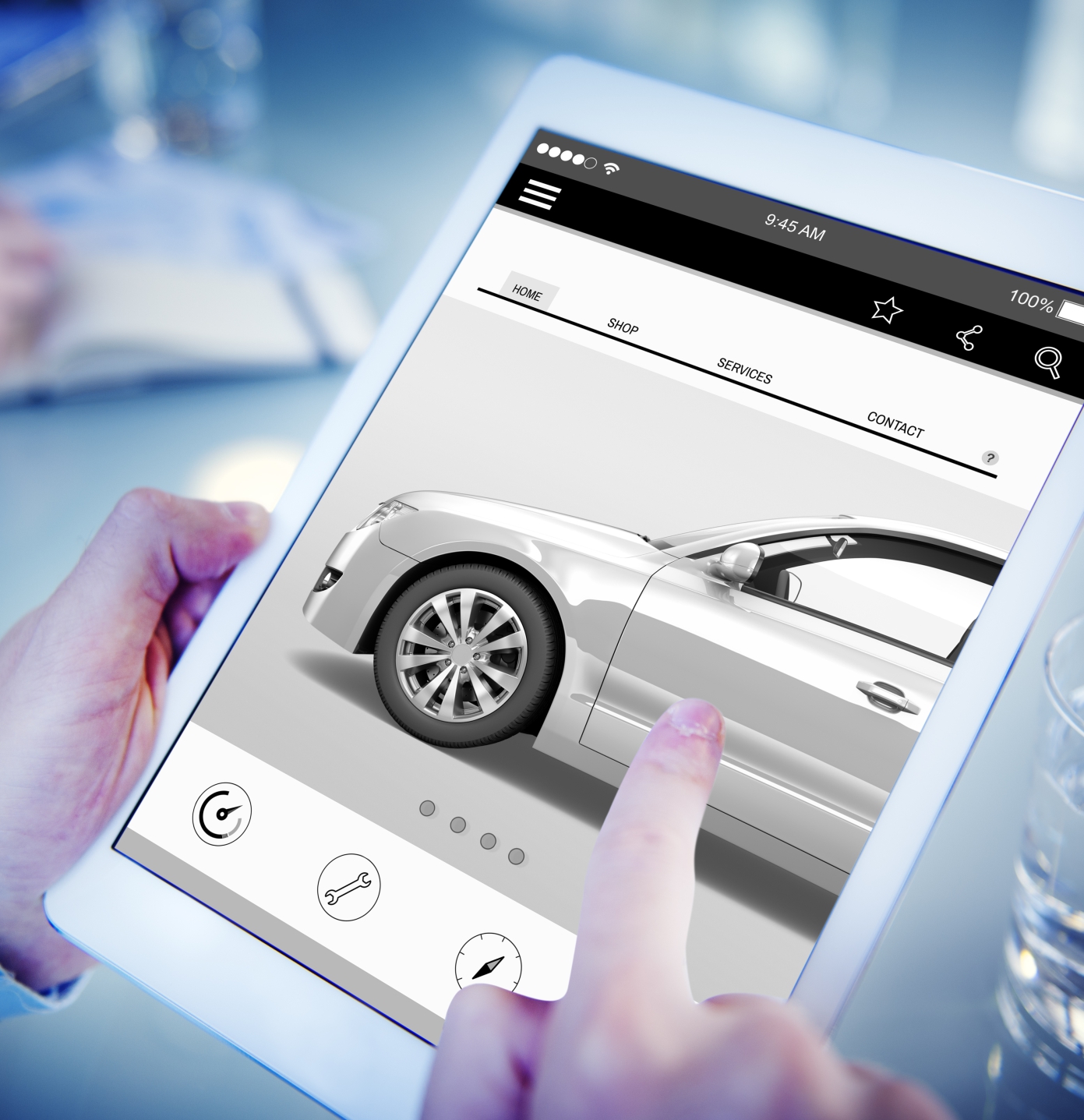 Studies show that in the last two decades, digital mediums and television have overtaken print and newspaper as the most efficient spaces to win and retain customers for businesses in the automotive industry. Does that change how we do things? Absolutely. Our creative professionals know how to design quality content for today's landscape, and our media professionals know where and how to place it. We create and place your message strategically to "drive" customers through your door.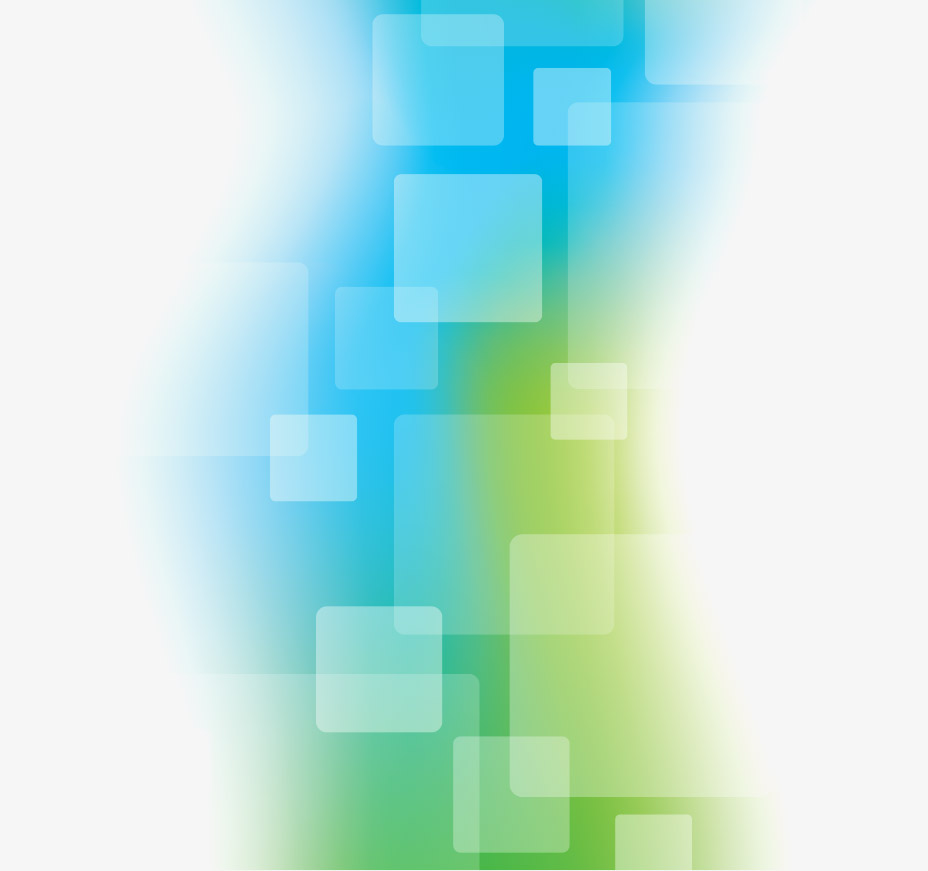 Still, there are aspects of our practice and of automotive advertising that have not changed. Do these things sound familiar?
Competitive pricing on an appealing mix of products and services.
Attention-grabbing creative alerting those in a specific area to time-sensitive offers.
Calls to action compelling potential customers to walk through your doors.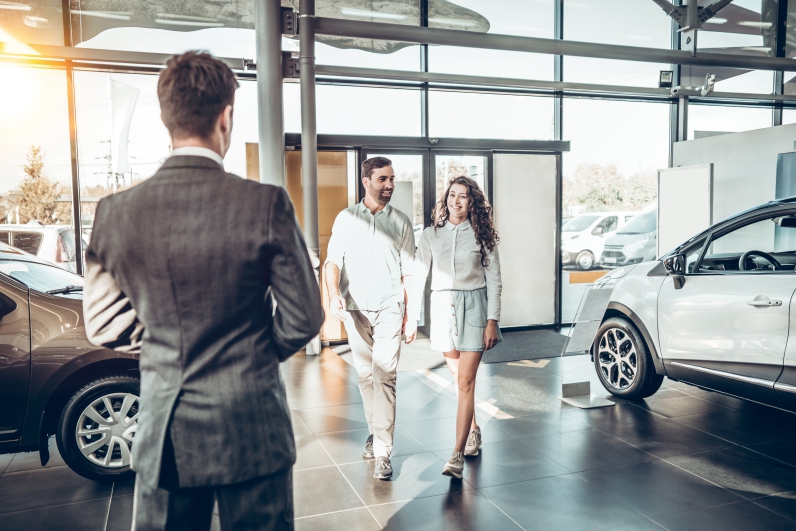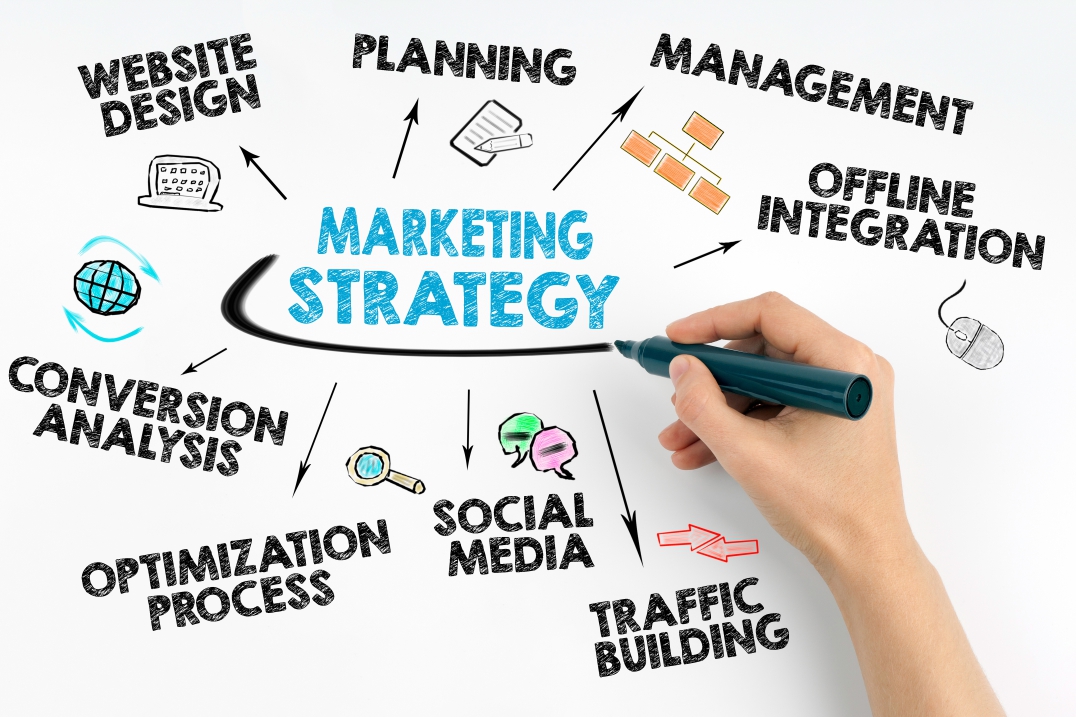 We have been fine tuning these formulas over time and possess the flexibility and experience to place the right ads in front of the right people using today's digital marketing landscape.
One of the most often overlooked assignments tasked to an automotive advertising agency is the management of the different aspects of a comprehensive plan. Once we craft a plan to suit the specific needs of your dealership and their audience, we continuously coordinate with everyone involved to ensure that all avenues of traditional and digital media are explored and executed to produce your winning plan.