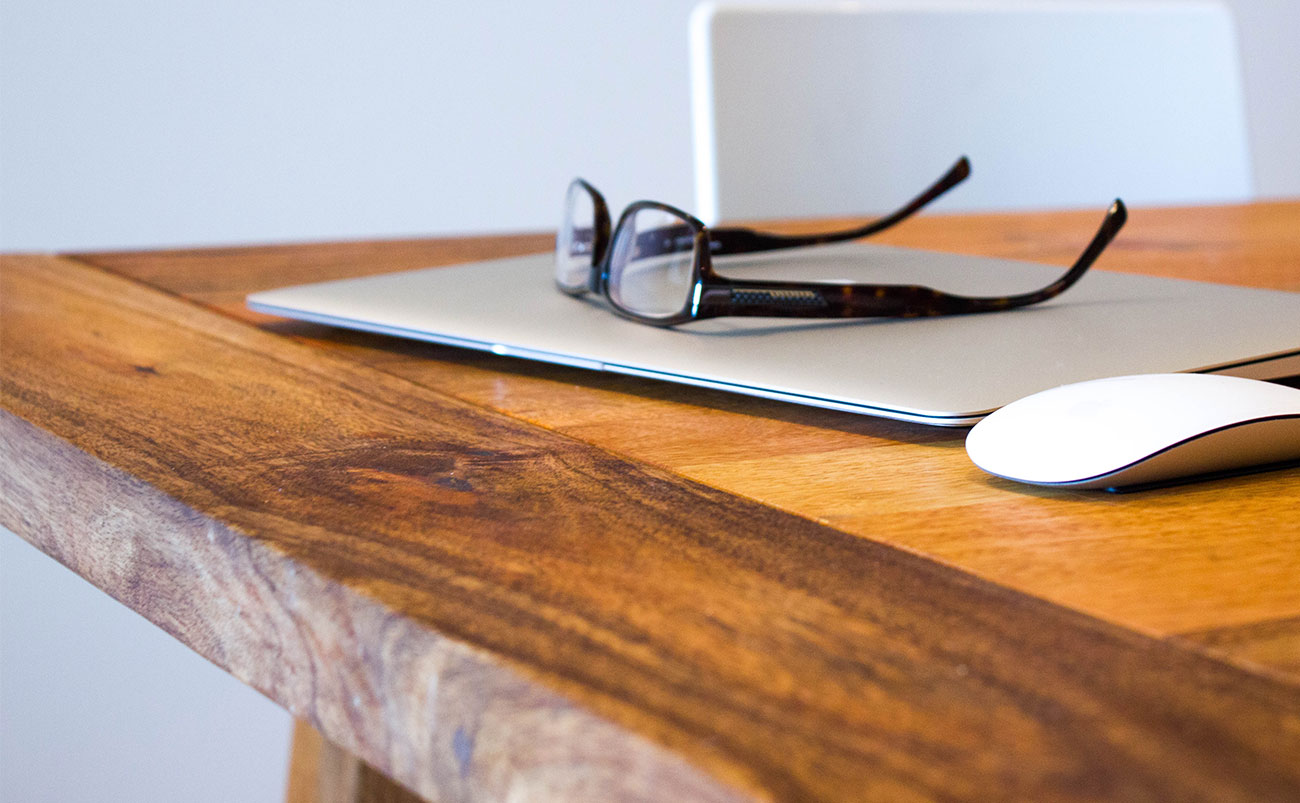 A dream doesn't become reality through magic
Being successful takes sweat, determination and hard work…
It's the people who make anything work, and especially this thing. The team at Fivestar Advertising is comprised of dedicated professionals who view their time here as a long term commitment rather than a brief stop. From the individual handling account inquiries to the one writing copy, the members of our team are dedicated to maintaning their reputation by the successes of their clients' ventures.
The team behind Fivestar Advertising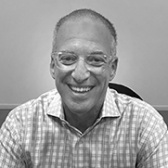 President and cofounder of Fivestar Advertising, Noel oversees the management and daily operation of the business. He has grown Fivestar Advertising into one of the most successful full service ad agencies on Long Island. Fivestar provides digital and traditional advertising and marketing services to clients in the Automotive, Retail, Corporate, Hospitality, Non-profit and Healthcare Industries.
Although Noel is an avid car collector and live music enthusiast, he is happiest spending free time with his family. Noel grew up on Long Island, graduated from SUNY Old Westbury, and lives in Dix Hills.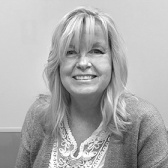 Angela has been a designer, creative director and art director for over 25 years.
As co-founder of Fivestar Advertising, Angela oversees a team of
award winning designers that produces creative material that achieves results.
She conceptualizes programs and guides her staff to ensure that clients have a contemporary, impactful and
innovative look and feel. During her free time she loves spending time with her family
and likes taking Minson the office pup for long walks.